AIP's infrastructure businesses* serve over 100 million customers annually in more than 550 cities in North America and Europe. These businesses are run by a workforce of over 80,000 people.
Transportation & Logistics Infrastructure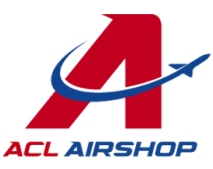 ACL AIRSHOP
​ACL Airshop is a global leader in air cargo unit load device (ULD) logistics solutions to over 200 airlines, air cargo carriers and other transportation clients. ACL Airshop owns an extensive ULD fleet and provides its customers with ULD and cargo control solutions at over 50 airports around the world including Amsterdam Schiphol, Hong Kong and JFK airports.

PECO PALLET
PECO Pallet, Inc. is a leading company in the transportation and logistics sector in North America. It owns a pool of approximately 20 million wood block pallets that primarily serve food and beverage manufacturers in shipping their goods in a cost effective manner. PECO operates in all 50 states in the United States and has a nationwide network of pallet distribution and collection points serving over 700 manufacturers.

CVO
CVO provides contractual services to the PrePass Safety Alliance, the owner and provider of PrePass® weigh station bypassing and other advanced truck safety and toll payment technologies, to further advance the Alliance's mission of highway safety and efficiency across the United States. The Alliance is a public charity which is governed by a board of directors comprising an equal number of state government agency and trucking industry representatives.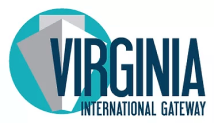 Virginia International Gateway
Virginia International Gateway owns the most modern and highly automated container terminal in North America. The terminal has annual throughput capacity of approximately 2 million TEUs and is operated by the state-owned Virginia Port Authority. The VPA signed a 49-year lease with Virginia International Gateway.

Heathrow Airport
Heathrow Airport Holdings Limited owns and operates Heathrow Airport in the United Kingdom. Heathrow is the largest hub airport in Europe and served 80 million passengers in 2019.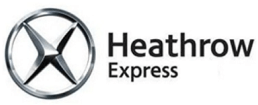 Heathrow Express
Heathrow Airport Holdings Limited owns and operates the Heathrow Express rail service between Heathrow Airport and Paddington Station, London, serving over 6 million passengers in 2019.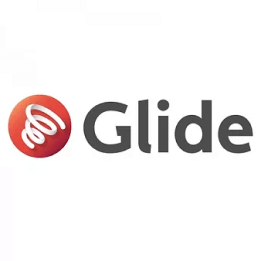 Glide
Glide Group is the UK's leading provider of broadband, networks and utilities for student accommodation, house-sharers and small and medium enterprises. The business is headquartered in Clevedon and has offices in Birmingham and Coventry in the United Kingdom. Glide has built the UK's leading national fiber network in this specialist market, reaching approximately 100,000 premises and approximately 250,000 customers.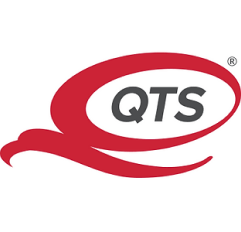 QTS Joint Venture
Astatine has a strategic alliance with QTS Realty Trust ("QTS"), one of the largest owners and operators of data centers in the United States. The first investment under the alliance is an interest in the Manassas data center in Manassas in Virginia. The data center is leased to a leading global cloud-based software company under a long-term agreement.

EmiTel
EmiTel Sp. z o.o. distributes television and radio signals nationwide in Poland under long-term contracts with television and radio broadcasters. The company owns approximately 350 broadcast towers. EmiTel is also the largest independent tower operator for mobile phone operators in Poland.
Utility-Related Infrastructure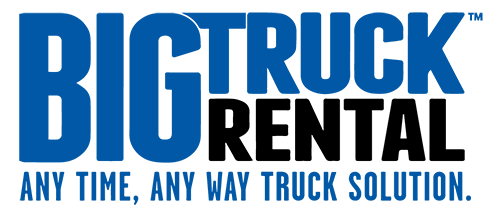 BTR
BTR rents large waste collection trucks primarily to municipalities. Municipal Solid Waste (MSW) has exhibited consistent and stable volumes that follow population growth. The practice of municipalities renting collection trucks has been growing and rental trucks are increasing their market share of waste hauling.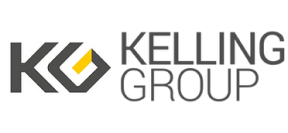 Kelling Group
Kelling Group Limited provides specialty equipment for the maintenance and upgrade of rail, road, telecommunications, street lighting, electric transmission and other critical infrastructure in the United Kingdom. It is the largest provider of vehicle-mounted access platforms for rental in the UK.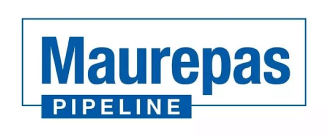 Maurepas Pipeline
Maurepas Pipeline, LLC is a joint venture between Energy Transfer LP and investment funds managed by Astatine. Maurepas owns a pipeline system in Southern Louisiana providing transportation services under long-term contract to a wholly-owned subsidiary of Shell Oil Company.

Howard Energy Partners
Howard Midstream Energy Partners, LLC is an independent midstream energy company that owns and operates natural gas gathering lines, processing facilities, and pipelines, as well as oil gathering lines, a liquids stabilization plant and bulk liquid storage terminals. It operates in the Permian Basin in Texas and New Mexico, the Eagle Ford Shale in Texas, and the Marcellus Shale in Pennsylvania, and has a gas export pipeline to Mexico.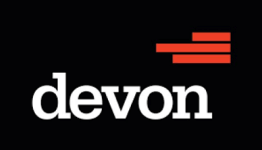 Catalyst Midstream Partners
Catalyst Midstream Energy Partners, LLC is a joint venture between Devon Energy Corporation and investment funds managed by Astatine Investment Parnters as well as by AIMCo, GIC Private Limited and Howard Energy Partners, which also serves as operator of the joint venture. Catalyst owns crude oil gathering and transportation pipelines and a storage terminal, and is supported by long-term contracts with Devon for its upstream operators in the Delaware Basin of the Permian Basin in an area of mutual interest of over 600 square miles in New Mexico and Texas.
* Businesses wholly or partially owned by investment funds managed by AIP.