RETURN TO NEWS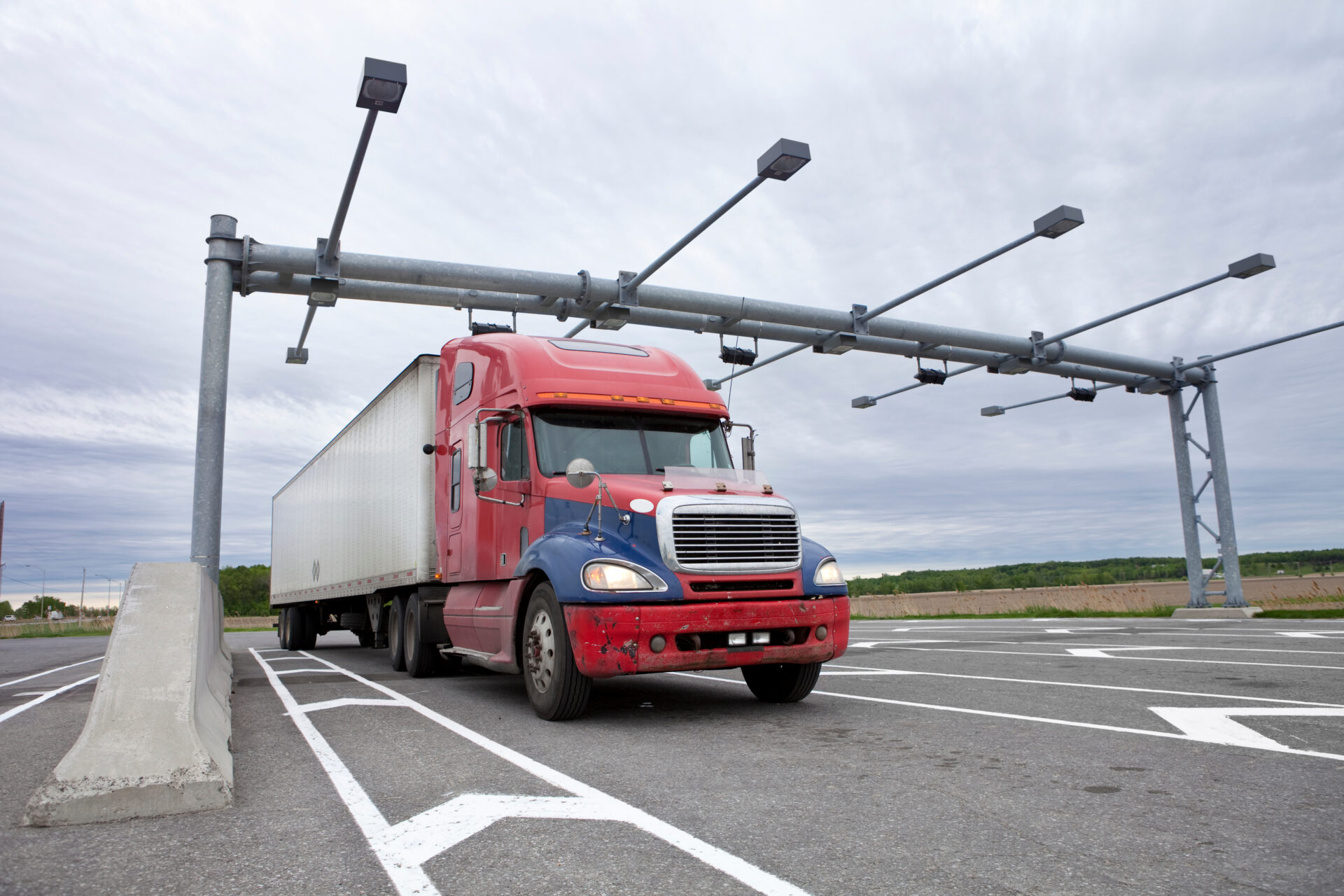 Astatine Investment Partners Successfully Exits CVO Infrastructure Investment
Jul 06, 2022
Astatine Investment Partners (formerly Alinda Capital Partners), a private equity firm focused on infrastructure investments, announced the successful exit of CVO, a transportation infrastructure investment, to PrePass Safety Alliance, a non-profit public-private partnership focused on the safety and efficiency of highways in North America.
CVO Holding Company, LLC ("CVO"), is a transportation infrastructure company that serves PrePass Safety Alliance in the delivery of weigh-station bypass and electronic toll payment services for the North American trucking industry. CVO serves PrePass Safety Alliance by using technology to enable qualified trucking subscribers the ability to legally bypass weigh-stations operated on highways by government transportation agencies. It also provides the trucking industry with electronic toll payment services, truck and driver data and safety analytics. These essential infrastructure services enhance highway safety and compliance while improving motor carrier economics. These services also provide environmental benefits through reduced emissions, lower fuel usage and reduced travel time.
Funds managed by Astatine Investment Partners acquired CVO in 2018 as a carve-out from Conduent Inc. Astatine established a stand-alone organization and invested heavily in management, systems and procedures to enhance growth and improve service to PrePass Safety Alliance. CVO focused on achieving outstanding operational performance and service.
"We are proud of the significant growth and strategic transformation accomplished during Astatine's ownership over the past four years. This investment delivered strong cash yield and capital appreciation for our investors. The CVO investment fit our infrastructure strategy by delivering our investors the characteristics of a nationwide toll-road for freight. We valued CVO's COVID-19 resilience, recession-resistant nature, and the opportunity to work with and ultimately sell to a public-private partnership. We are grateful for the outstanding performance of CVO's talented management team and dedicated employees. We wish them continued success with the new owner" said Jim Metcalfe, Astatine's CEO & Co-Managing Partner.
Simpson Thacher acted as legal adviser to Astatine.
Astatine Investment Partners
Astatine Investment Partners is a leading, independent, mid-market private equity firm focused on infrastructure investments.
Based in Greenwich CT and London, AIP manages three funds that invest in infrastructure in North America and Europe. We target investments in the digital, transportation, utility-related and essential services sectors, with the objective of generating attractive risk-adjusted returns for investors through a combination of capital appreciation and a strong focus on cash yield.
Astatine was founded in 2005 as Alinda Capital Partners and is one of the world's most experienced infrastructure investment firms. Alinda Capital Partners changed its name in 2022 to Astatine Investment Partners, to reflect the shift from our origins as a large-cap, core focused manager to focus from 2014 onwards on the mid-market, core-plus space. Astatine specializes in carveouts, take privates of public companies and the formation of strategic partnerships.
PrePass Safety Alliance
PrePass Safety Alliance is a non-profit public-private partnership established to improve commercial transportation safety and efficiency. PrePass allows states to preclear qualified motor carriers to safely bypass inspection and weigh station facilities at highway speeds. The Alliance has invested over $900 million nationwide to deploy services to improve safety, reduce truck-related emissions and preserve highway infrastructure.
Contact Person:
Tani Burge
Managing Director, Head of Client & Investor Solutions tani.burge@astatineip.com, +44 207 101 2507